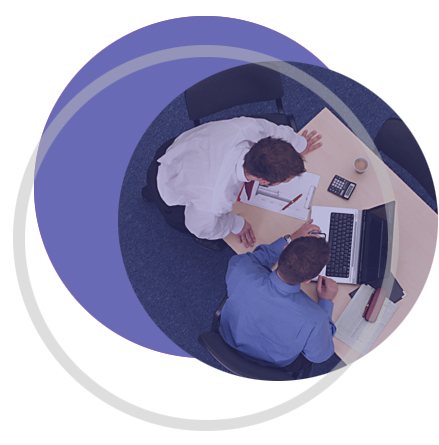 Who are you?
Who do you want to be?
How do your clients view you?
How do your employees experience you?
How do your suppliers know you?
Are you confident that you know the answers to these questions? Would your stakeholders offer a consistent or inconsistent view of your organization if asked about your ability to meet challenges, deliver promises and ensure ongoing confidence?
There are so many questions that you answer or raise each time you and your organization make a connection.
These connections either draw people – clients, employees, suppliers – to you or repel these same people and opportunities from you. The consistency with which you state your beliefs, commitments and capabilities telegraphs critical information to receivers. The passion of your words conveys volumes.
Perhaps the loudest messages you send are delivered by the things you don't say – By the things you don't support. By the commitments you don't keep. By the values you espouse but don't uphold.
We help organizations define themselves, their systems and their communications in ways that ensure the messages they want delivered to the world are the ones received by the world.
Our identity consulting services help clients to align corporate systems with corporate messages to ensure that organizations are consistently represented, heard and believed.